As you are arriving to campus, Chi Alpha has an entire week of events planned to welcome you to campus and help you connect with community. There will be lots of free food, games and giveaways.  Anybody else love free stuff??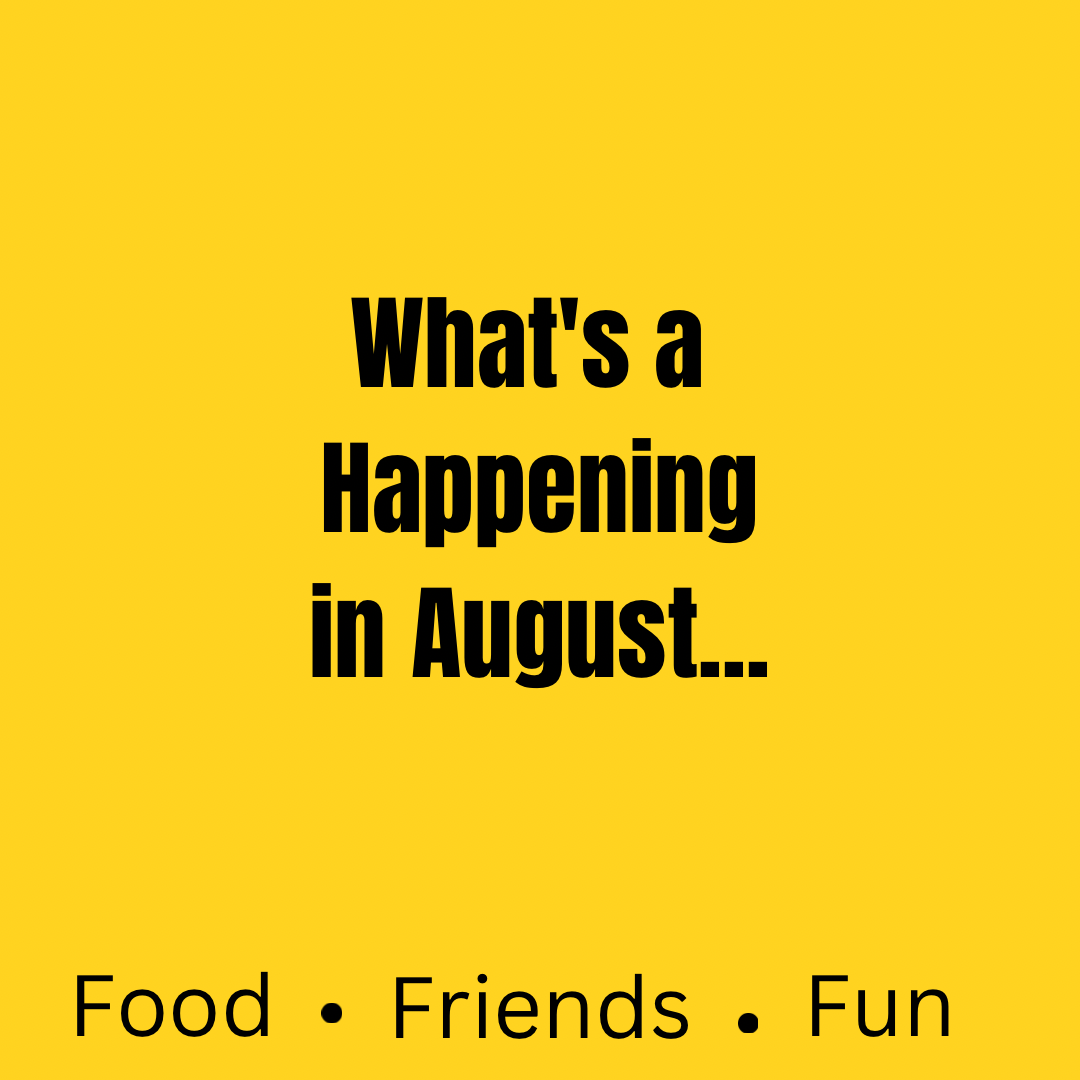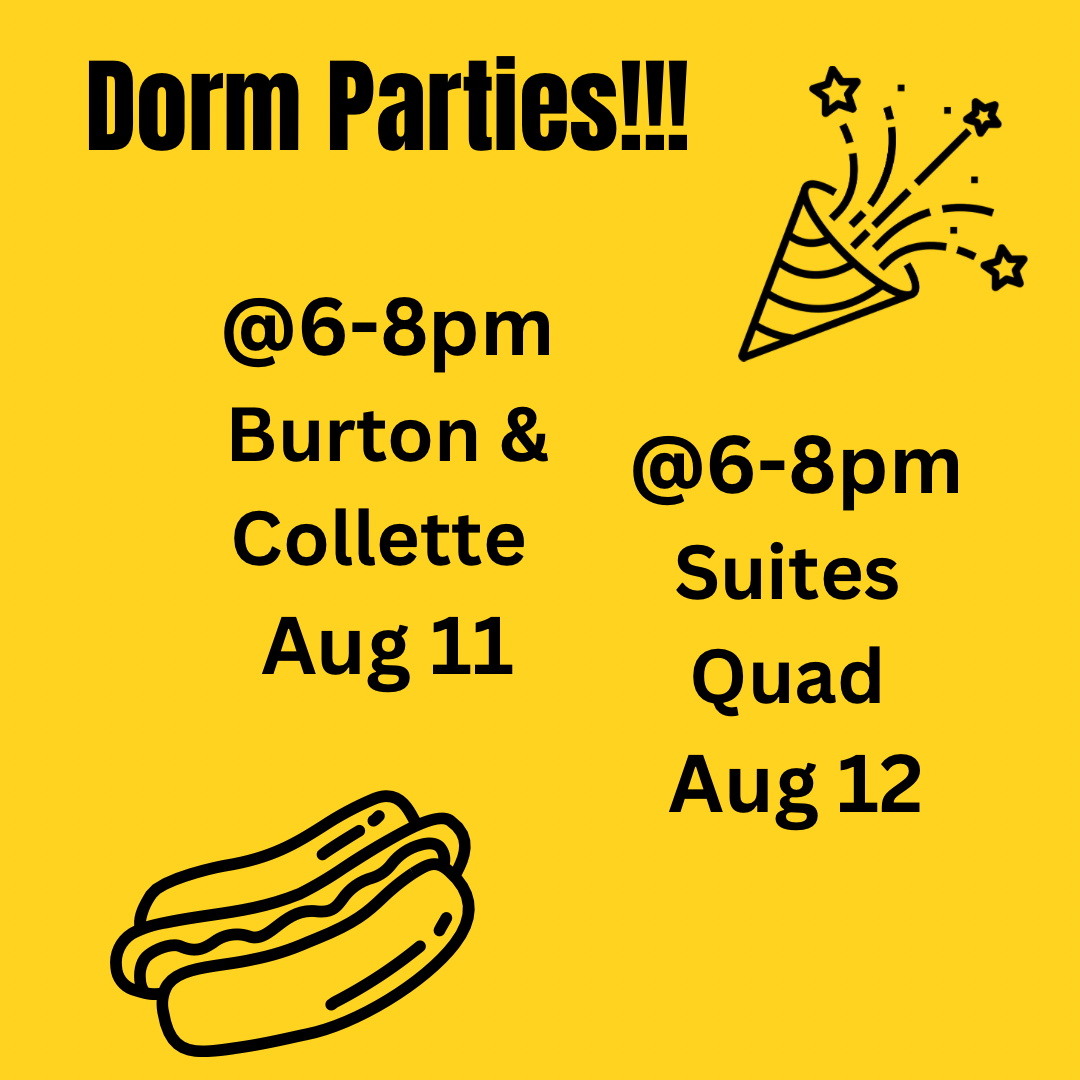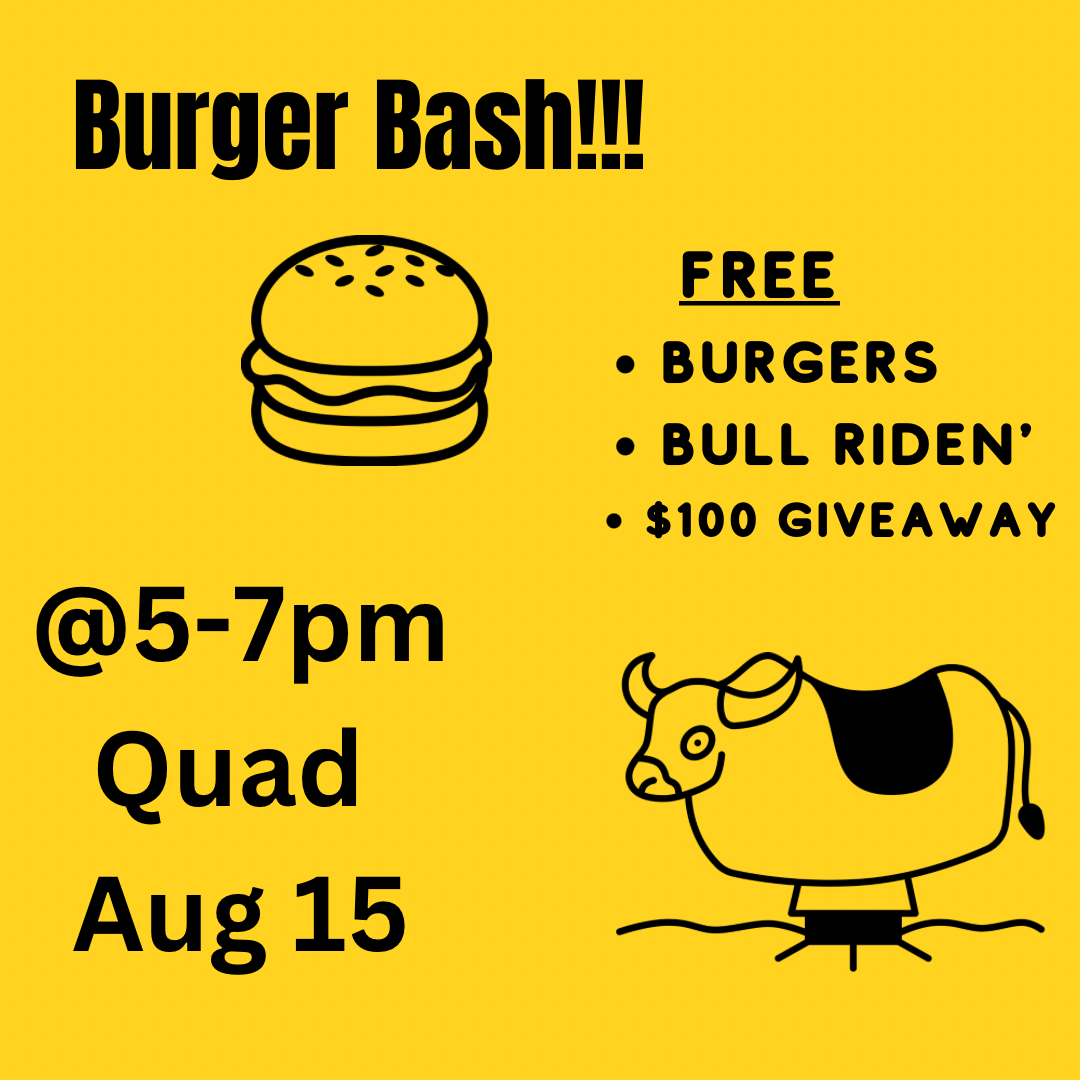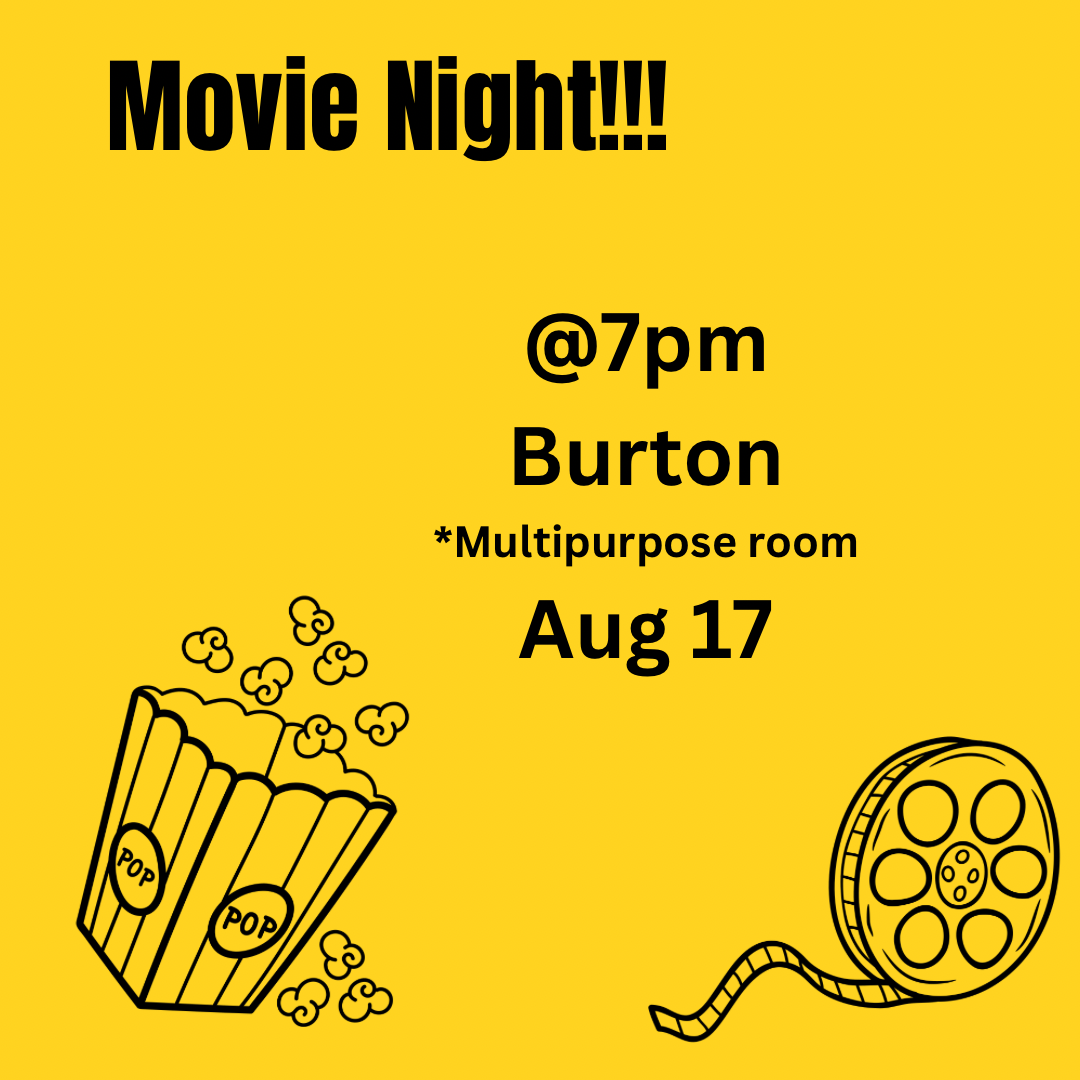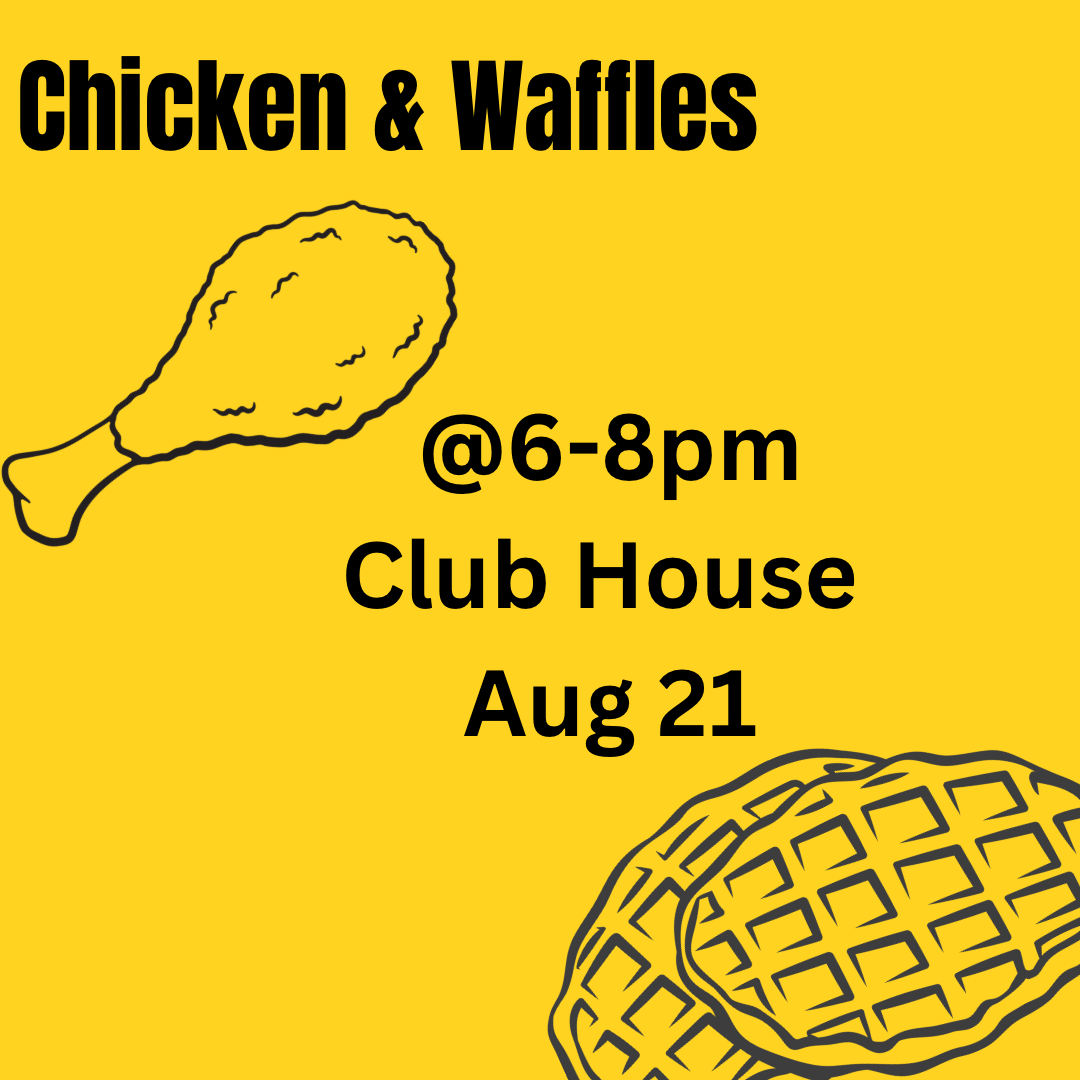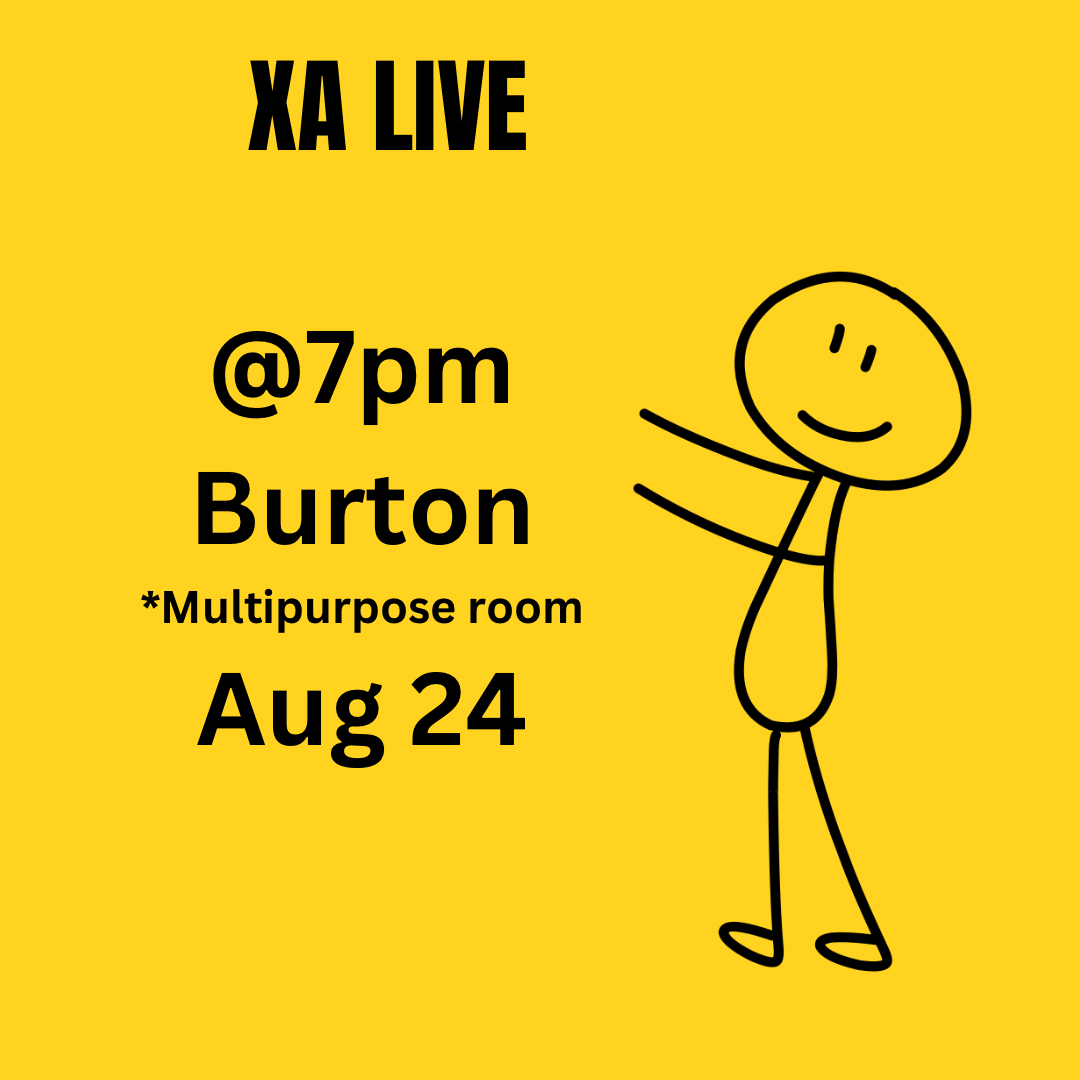 Once the semester starts, you are invited to join us Thursday nights to experience God in heartfelt worship and experience friendship in community.  We know beyond a shadow of a doubt you will encounter Jesus if you become a regular attender at XA Live.  Mark your calendar! The first XA LIVE of the Fall semester will be August 24.
The best way to make friends is to join a Life Group! Chi Alpha Life Groups are so much more than a Bible Study. They are just the right size to be personal and designed to explore who God is and grow together in community. It'll be more fun on accident than you've ever had on purpose! 
You'll also have the opportunity to join us for retreats and conferences and be a part of Missions Week: How can you be a part of God's global plan.  
SEND US YOUR INFO TO GET CONNECTED
And in the meantime, give us a follow on 
instagram
... that's one of the easiest ways to stay up to date!